Fresh Arts is overseen by the Arts Committee which meets quarterly, or as needed.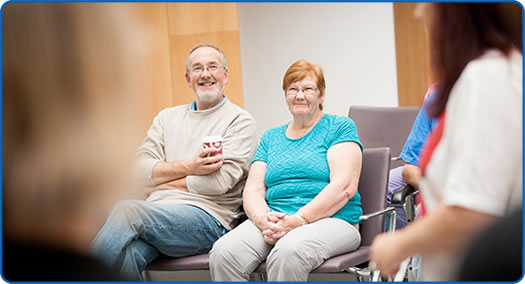 The committee seeks to be representative of all staff at the Trust, and to include key people from the local arts community and well as public representatives.
Liz Bond - Head of Fundraising
Gill Brook - Head of Patient Experience
Kim Clements - Staff Development Administrator and volunteer
Jan Day - Public representative
Dr Olivia Donnelly - Consultant Clinical Psychologist
Tricia Down – Vice Chair - Head of Sustainable Health and Capital Planning
Dr Joy Hollamby - Clinical Teaching Fellow – currently on maternity leave
Ann Jordan - Public representative
Jet O'Neill - Dementia matron
Natalie Rosewell - Dementia Research Nurse
Simon Wood - Chair of FAC - Director of Facilities
The Arts Programme Manager also meets with artists, local individuals and groups who have an interest in the arts and who are happy to be consulted about specific projects or artforms, but may not have time to give to regular meetings. If you would like to contribute in this way, please contact us. 
If you are a member of staff who thinks that Fresh Arts could support you and your patients' wellbeing, please contact us.