Mr Simon Cawthorn - Breast Care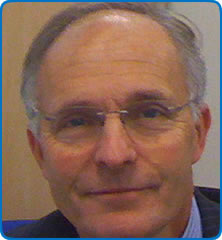 GMC Number: 2317191
Year of first quallification: 1976
Specialty: Breast Surgery
Clinical interest: Breast Ultrasound and Surgery
Secretary: Louise O'Leary
Telephone: 0117 414 7020
Mr Simon Cawthorn is the creator of the nationaly recognised Breast Care Cente (now based at Southmead Hospital).
Simon and the Breast Care team continue to provide high quality breast assessment including breast ultrasound performed by the specialist, and intereventional breast ultrasound enabling lumps where indicated to be treated  in the clinic.
Simon is an Onco-Plastic Surgeon; cancer surgery plus reconstruction.
He is also Secretary of the Association of Breast Surgeons.
Related Information