North Bristol NHS Trust monitors a number of research specific performance indicators that are monitored nationally, which also act as a guide to the delivery of our research strategy.
2020/21 saw the NHS face the unprecedented challenge of a worldwide pandemic. In response to this, our focus moved away from the delivery of our research strategy and usual research portfolio to supporting North Bristol NHS Trust to deliver safe high-quality care and helping the world answer questions about COVID-19.
7740 members of the public were recruited directly into our COVID treatment, vaccination and observational studies – record numbers for NBT. A further 1829 participants were able to support our non-COVID research covering our full range of health and care specialities.
Our grants portfolio also increased to a record £24m (£22m in NIHR grants), improving our national ranking to 20th Trust out of 223. Alongside University Hospitals Bristol and Weston NHS Foundation Trust, our partners in the city with whom we regularly collaborate, our combined grants position ranks 5th nationally.
Speaking of NBT's remarkable achievements across 2020/21, Helen Lewis-White, Deputy Director of Research & Innovation, said:
"Building upon our previous success we maintained a high level of research grant submissions, during the COVID-19 pandemic and supported some of our own team to take that first step towards becoming Chief Investigators. We have increased our grant portfolio with prestigious awards in all areas including the new areas of COVID research. These grant funded projects answer vital questions from front line care staff right here at North Bristol NHS Trust and will be available for our patients to join in future."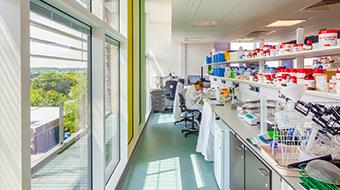 Find out more about our research and how we're working to improve patient care.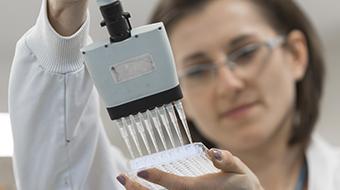 Explore the ground-breaking research currently taking place at North Bristol NHS Trust.
Contact Research
Research & Development
North Bristol NHS Trust
Level 3, Learning & Research building
Southmead Hospital
Westbury-on-Trym
Bristol, BS10 5NB

Telephone: 0117 4149330
Email: research@nbt.nhs.uk