Video Transcript
Have you been diagnosed with diabetes in pregnancy, also known as gestational diabetes. We understand it can be difficult to cope with managing things like testing blood sugars, eating the right foods, getting exercise and taking medication, especially when you are pregnant.
We can't take away your gestational diabetes, but we can look at ways which may make it easier for women like you to manage their blood sugars.
Medical teams try to provide the best care possible, but there may be better ways to support women who have gestational diabetes. This is why our team of doctors, midwives, researchers and patient partners have designed the RECOGNISE study.
RECOGNISE wants to find the best way to track your blood sugars. blood sugar information can help your medical team decide the best treatments and care to support you to best look after yourself and your baby during your pregnancy.
If you would like to take part in the RECOGNISE study you will be put into one of two groups, either using a blood sugar monitor called Flash, or using finger prick blood sugar testing, which is the best test we currently use.
Flash is worn on your arm to track blood sugars continuously. It doesn't hurt and you can do normal activities with it on. We would also ask you to fill in some questionnaires and take some information from your medical records about your health and the health of your baby. This will help us to understand which type of blood sugar monitoring is better for the health of Mums and babies.
Take part in RECOGNISE, a groundbreaking study for gestational diabetes happening here in the Southwest.
Speak to your Healthcare team today or see our website for more information.
Be part of a future with better care for women with gestational diabetes.
To find out more visit our study webpage.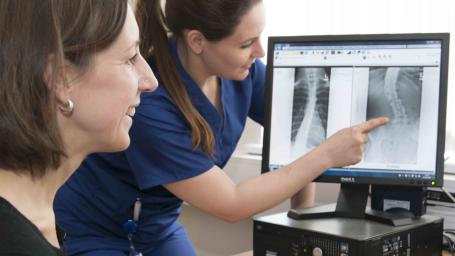 Become one of the thousands of people taking part in research every day within the NHS.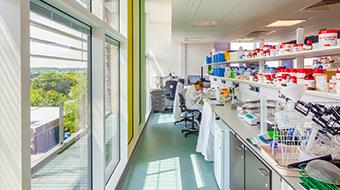 Find out more about our research and how we're working to improve patient care.
Contact Research
Research & Development
North Bristol NHS Trust
Level 3, Learning & Research building
Southmead Hospital
Westbury-on-Trym
Bristol, BS10 5NB

Telephone: 0117 4149330
Email: research@nbt.nhs.uk