Fresh Arts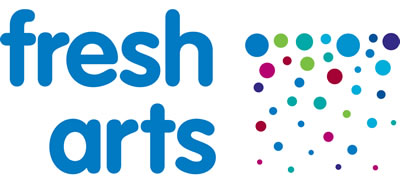 Fresh Arts is the arts programme for North Bristol NHS Trust. Our vision for Fresh Arts is to harness the power of creativity and the arts to make a positive difference to our patients, visitors and staff.
Our high quality, collaborative and engaging arts programme boosts health and wellbeing and puts the hospital at the heart of its communities.
The Fresh Arts Programme is structured across four pillars of activity:
Arts on Referral

Arts on Ward

Visual Arts & Exhibitions
Live Music Programme
with a foundation built on addressing staff wellbeing to strengthen and inform the whole programme.