South West Genomic Laboratory Hub
South West Genomic Laboratory Hub
Introduction from the South West Genomic Laboratory Hub

The South West Genomic Laboratory Hub (SW GLH) is provided by a partnership between North Bristol NHS Trust and the Royal Devon and Exeter NHS Foundation Trust. It will deliver centralised genomic analysis for patients with cancer and rare disease throughout the South West region.
The SWGLH is part a network of seven GLHs in England which together aim to drive standardisation, accelerate the uptake of new genomic services and technologies, and increase equity of patient access.
This website is for users of the South West Genomic Laboratory Hub
This website is primarily intended for clinicians. If you are a member of the public and are looking for general information on genomic tests then visit the NHS website
This page was last updated 12/10/2022
Bristol Genetics Laboratory
Address
Bristol Genetics Laboratory
Southmead Hospital
Westbury-on-Trym
Bristol
BS10 5NB
General Enquiries
tel:0117 4146168
mailto:nbn-tr.geneticsenquiries@nhs.net
Opening hours
Monday – Friday
8:30am – 6:00pm
Exeter Genomics Laboratory
Royal Mail Strikes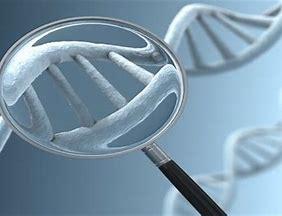 Royal mail strikes are scheduled for the dates below. To ensure samples reach us as soon as possible we recommend the use of couriers for urgent, precious and those samples requiring karyotype or FISH analysis.
Thursday 13 October 2022
Thursday 20 October 2022
Tuesday 25 October 2022
Monday 28 November 2022