Pathway guide for Haematological malignancy
The referenced media source is missing and needs to be re-embedded.
The Bristol Haemato-Oncology Diagnostic Service provides an integrated diagnostic process for investigation and reporting blood, bone marrow, lymph node and other tissue samples investigated for the presence of haematological malignancy.
The service satisfies the NICE improving outcomes guidance published in 2004 as a Specialist Integrated Haematological Malignancy Diagnostic Service (SIHMDS). The service is collocated with the South West Genomic Laboratory Hub based at North Bristol NHS Trust.
Requesting a WGS test in HaemOnc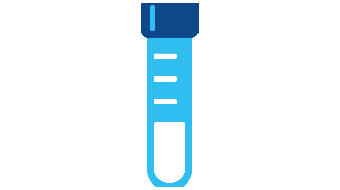 Additional Forms
Patient leaflets - WGS in cancer
WGS Clinical Guides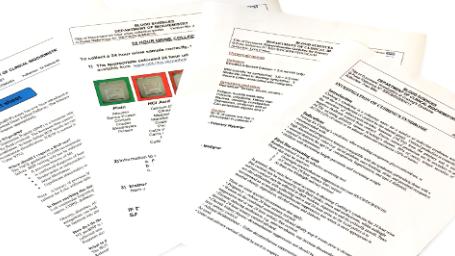 A short pathway guides for  the request process for Whole Genome Sequencing can be accessed in the drop down at the top of this page.
The HEE resource for guidance on elements of the consent conversation can be found here: 
Genomics Education Programme Resources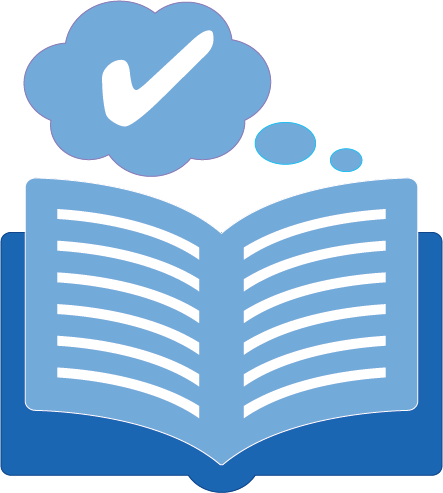 Whole Genome Sequence request need advice?
If you require further information regarding genomic testing please contact the laboratory
Tel:0117 4146168 or SWGLHexports@nbt.nhs.uk
If you require support for navigating the pathway including completion of paperwork please contact the Genomic Healthcare Practitioners
email rduh.swgenomicpractitioner@nhs.net
Last updated 17th October 2023