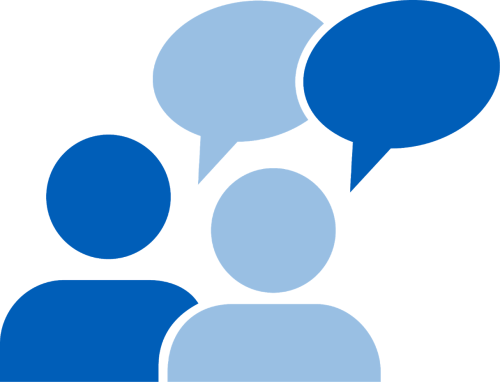 A series of drop-in events across Bristol, North Somerset and South Gloucestershire have been arranged to hear views on proposals to improve stroke services across the area.
The consultation on proposals to change the way hospital stroke services are organised and delivered in the area has been running since 7 June and will close on 3 September.
The drop-in sessions will be open for three hours each and provide an opportunity to talk to clinical experts in person, ask questions and share views on the proposals.
Three events have been arranged across the area:
Wednesday 21 July from 5.30pm to 8.30pm – Future Inn, Bristol

Thursday 29 July from 10am to 1pm - Winter Gardens, Weston-super-Mare

Wednesday 4 August from 2pm to 5pm – St Michael's Centre, Stoke Gifford
Dr Chris Burton, Clinical Lead for the programme, said:
"Over 1,500 people in our area have a stroke every year, that's five people every day. A stroke can happen to anyone, of any age, at any time and can lead to life changing disability for many survivors.
"We want to ensure that everyone in Bristol, North Somerset and South Gloucestershire has access to the latest treatment and care and that's why we are making proposals for change. We're hosting a series of face-to-face drop-in sessions for local people to find out what the proposed changes mean for them and their local area.
"We really want to hear what people think, and encourage everyone to have their say during the consultation period."
Proposals include:
-         Improvements to emergency treatment, meaning everyone in the area would have their initial stroke treatment in a Hyper-Acute Stroke Unit at Southmead Hospital.
-         Improvements to ongoing hospital treatment and care, with everyone receiving care at an Acute Stroke Unit. This could be through one unit at Southmead Hospital, or with two units – one at Southmead Hospital and a further unit at the Bristol Royal Infirmary.
-         Improvements to in-patient rehabilitation services, allowing people who need further rehab support before going home to receive it in a specialist Stroke Sub-Acute Rehabilitation Unit. One unit is being proposed on the Weston General Hospital site and the location of a second unit, that serves Bristol and South Gloucestershire, is being consulted on.
Find out more information about the proposals and events and have your say.
Stroke Consultation Lead and North Bristol NHS Trust Medical Director, Chris Burton, talks about the rehabilitation proposals: