Visitors
Visitors
Visitors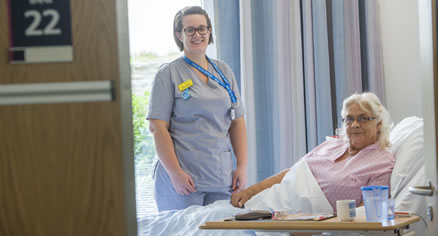 Visitors are very welcome but do not visit if you are unwell. In particular, if you have had diarrhoea or vomiting you should not visit until you have been well for 48 hours.
Brunel building visiting times are 10am to 8pm, with protected meal times from 12pm to 2pm. Some wards visiting times may slightly differ depending on the clinical condition of those particular patients.
At this difficult time there are many things which the closest relative or friend has to do.