Responsible Visiting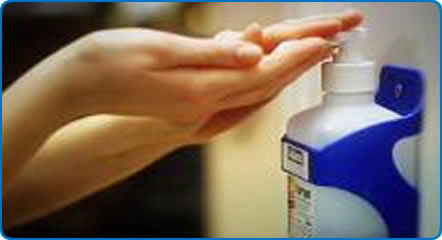 Please help protect your friends and relatives
Do not visit if feeling unwell with sickness, diarrhoea, fever, sore throat or flu
Do not visit for at least 48 hours after symptoms have stopped if you have had diarrhoea and/or vomiting
Do not sit on patient beds, please use the chairs provided
Follow our visiting policy, especially if restrictions are in place. If you are unable to do so seek advice from ward staff
Only 2 visitors should be at the bedside at any one time
Wash hands regularly with soap and warm water and use the hand gel provided especially after using the toilet
It is ok to ask staff if they have washed their hands
Check with staff about bringing in food items. Wrapped sweets are preferable to unwrapped
Talk to staff if you have concerns about the cleanliness of the ward or public areas
Use public toilets not patient toilets and remember to wash your hands
If in doubt ask a member of staff for advice.
Visiting Times
Brunel building: 10am to 8pm, with protected meal times from 12pm to 2pm. Some wards visiting times may slightly differ depending on the clinical condition of those particular patients. 
Maternity: Partner and own children 10am to 8pm.Other visitors: 2pm to 4.30pm and 6.30pm to 7.30pm 2 visitors plus partner at a time, only children over 13.
NICU: For people other than parents 2pm to 3pm and 6.30pm to 7pm.