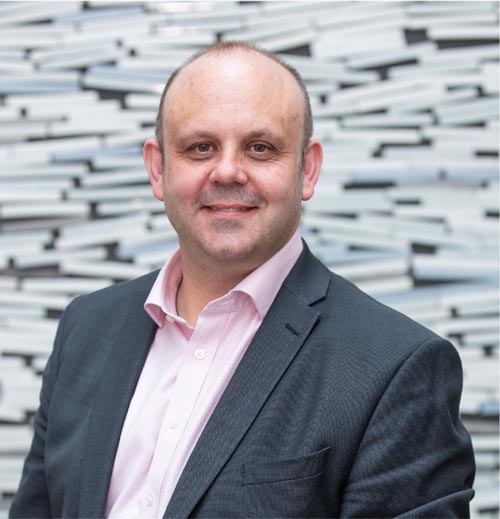 Chief Nursing Officer
Professor Steve Hams, MBE, MStJ
Professor Steve Hams joined us from Gloucestershire Hospitals NHS Foundation Trust where he was Director of Quality and Chief Nurse, responsible for nursing, midwifery and allied health professions.  He is also a visiting professor at the Three Counties School of Nursing and Midwifery at the University of Worcester and Non-Executive Director for Surrey Heartlands Clinical Commissioning Group. Steve has been a registered nurse for more than 25 years, having initially specialised in coronary care. Over the last decade, Steve has held several senior nursing and commissioning posts in the NHS, voluntary sector and higher education.
Steve has particular interests in leadership and coaching, LGBT+ equality and diversity and mental health. 
Steve was awarded an MBE for services to nursing in the 2022 New Year Honours and in 2011 became a Member of The Most Venerable Order of the Hospital of St John of Jerusalem for services to St John Ambulance. 
Chief Medical Officer
Tim Whittlestone
Tim Whittlestone is a Consultant Urological Surgeon who started his consultant life in Bristol Royal Infirmary and after 10 years was responsible for moving the Urology service over to North Bristol. He spent the next 10 years leading the Bristol Urology Institute, surgery and ultimately ASCR. He has held a number of senior roles in North Bristol NHS Trust and Bristol, North Somerset and South Gloucestershire (BNSSG) having been the Trust's Deputy Medical Director and the Chief Medical Officer for Bristol's Nightingale Hospital and for BNSSG's Covid Vaccination Programme.
His lead areas are professional and clinical accountability of the medical workforce, revalidation, operational performance, clinical effectiveness, safety strategy, cancer services, Caldicott guardian, medical equipment including clinical IT, clinical governance (jointly with the Director of Nursing and Quality) and specialised services development. Tim also leads the Trust on collaboration both across the acute providers and widely in the development of the Integrated Care Systems (ICS).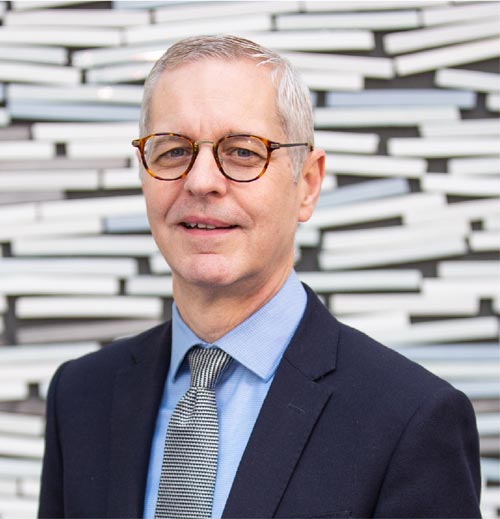 Chief Operating Officer
Steve Curry
Steve was appointed as Chief Operating Officer for North Bristol NHS Trust in January 2022. Previous to this Steve was Chief Operating Officer at Cardiff and Vale UHB.
Steve was born and educated in Northern Ireland where he qualified as a registered nurse.  After a period of specialising in intensive care, he then undertook his further education at universities in Leeds and Cardiff, where he completed first and second degree level education. 
Steve has extensive clinical and managerial experience, having worked in and managed services in Northern Ireland, St James' NHS Trust in Leeds, and Chelsea & Westminster NHS Trust in London.  
Steve has also held senior management positions across a number of health boards in Wales, including General Manager positions for scheduled and unscheduled care, Assistant Director of Operations, and Deputy Chief Operating Officer for Cardiff & Vale UHB.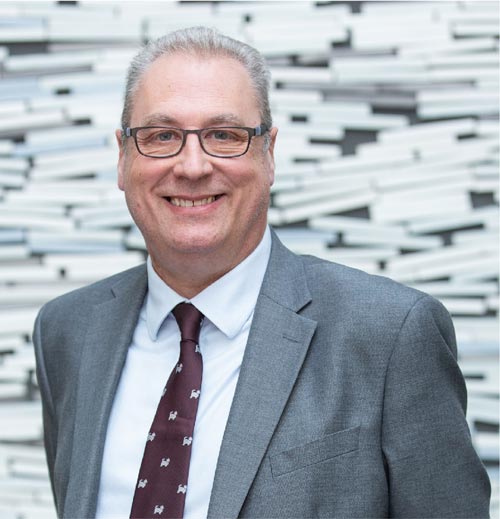 Chief Digital Information Officer
Neil Darvill
Neil has Board level responsibility at North Bristol NHS Trust and has over 30 years' of experience working in healthcare environments.
Neil is responsible for setting and driving forward the IM&T Strategy at the Trust and developing key partnerships with suppliers and customers alike to ensure targets and expectations are met, year on year.
Chief Finance Officer
Glyn Howells
In his role at NBT Glyn leads on the financial sustainability of the Trust, including business planning processes and ensuring the Trust delivers good value for money within a strong control environment.
Additionally, he leads the Estates and Facilities Directorate, ensuring that Clinical and Operational colleagues have access to the space and facilities they need to deliver their services in a safe, effective and sustainable way both today and in the future.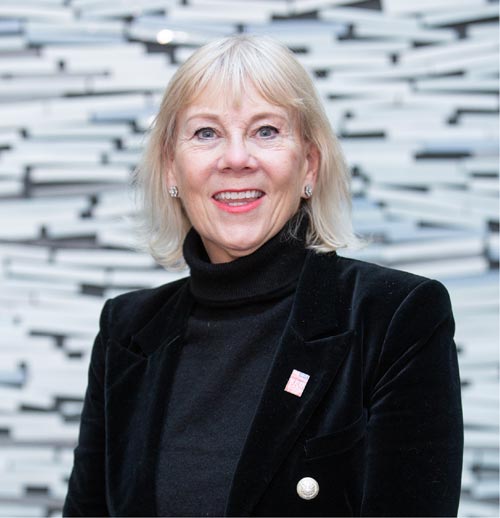 Chief People Officer
Jacqui Marshall
Jacqui joined us from the University of Exeter where she was Deputy Registrar and Director of People and Transformation.
Previously, Jacqui was a Senior Civil Servant serving both in the MOD and DEFRA.
Jacqui has a breadth of Board experience delivering innovative HR Strategies and large scale transformations which support both efficiency and cultural change. 
Jacqui has recently been a Non-Executive Director at Torbay and South Devon Foundation Trust and is a mentor and coach across both public and private sector.