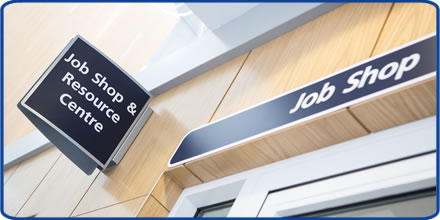 Our Job Shop is based just inside the main entrance of Level 1 in the Brunel building, Southmead Hospital. It is open for any prospective job enquiries for full-time, part-time, or bank vacancies, or if you wish to drop in any employment-related documents.
The Job Shop is open Monday to Friday 7.30am-10pm, and on Saturday and Sunday, from 6.30am-8pm.
If you have any queries you can complete your details below and we will get back to you.