Patients attend the Breast Consultant Follow Up Clinic as a follow-up to receive results about needle tests/biopsies and/or surgery they may have undergone. 
You will be seen by a Breast Care Consultant and your results will be discussed with you and a further plan of treatment recommended, if required.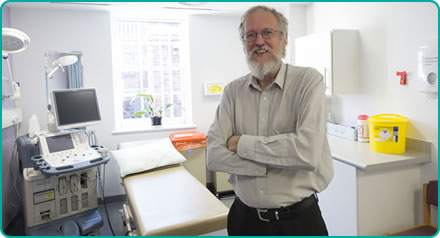 It is often quite a busy clinic and therefore please feel free to have someone accompany you as the wait can sometimes be 1-3 hours.
You should also have the opportunity to discuss the results/treatment plan through further with your own designated Clinical Nurse Specialist who, if appropriate, can provide written information and additional appointments to return to clinic and discuss things further on a separate day, once you have had time to digest the information, and thought of questions you may wish to ask.
Contact Bristol Breast Care
Bristol Breast Care Centre
Beaufort House 
Southmead Hospital
Westbury-on-Trym
Bristol
BS10 5NB
Telephone*: 0117 4147000 
* 9am - 5pm Monday to Thursday, Friday 9am - 4pm
Fax: 0117 4147038