SWNODN Conditions Covered
The South West Neuromuscular Operational Delivery Network (SWNODN) covers a particular definition set of neuromuscular conditions specified by NHS England. We have split these down into six main categories as listed below.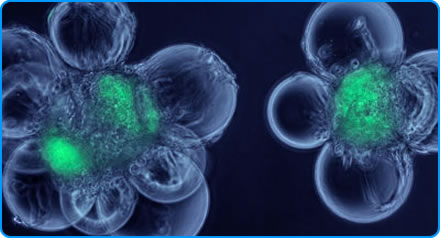 If you do not see your condition listed, please do call the Network office and we will see if we can support you in another way or redirect you to the most appropriate organisation. 
The network does not cover the following conditions as there are other organisations/charities that offer a great deal of support for these patients:
Related Information