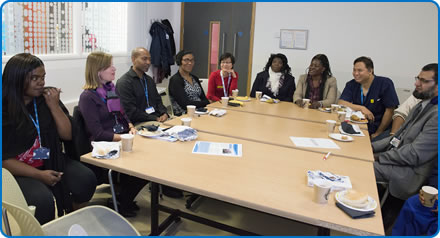 The NHS Equality and Diversity Council (EDC) agreed that a Workforce Race Equality Standard (WRES) is included in the NHS standard contract for 2015/2016.
North Bristol NHS Trust must demonstrate progress against a number of indicators of workforce equality, including a specific indicator to address the low levels of Black and Minority Ethnic (BME) Board representation.
The Trust must implement the WRES from April 2015 as holders of the NHS Standard Contract 2015/2016.
An annual report will require submission to the Co-ordinating Commissioner outlining progress on the Standard.
Baseline metrics were to be published by 1 July 2015.
2020/2021
The actions plans are still in draft format as we are still working with our relevant staff networks and other stakeholders to finalise them in due course
Download: