Read information about birth place options on NHS.uk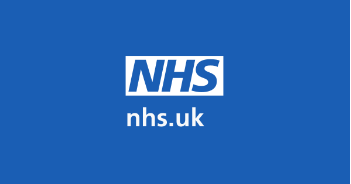 Choosing your birth location. You can give birth at home, in a unit run by midwives (a midwifery unit or birth centre) or in hospital.
Your options about where to have your baby will depend on your needs, risks and, to some extent, on where you live.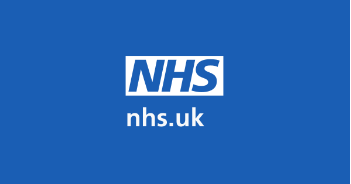 Being obese when you're pregnant increases the chance of some complications such as gestational diabetes. Make sure you go to all your antenatal appointments so your pregnancy team can monitor the health of you and your baby.
Contact North Bristol NHS Trust Maternity