Read about existing medical conditions on NHS.uk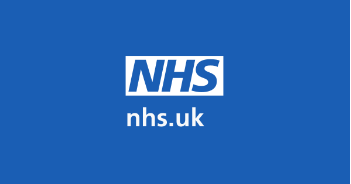 If you have epilepsy you may be nervous about what it means for your pregnancy and baby.
Try not to worry, as it is likely that you will have a healthy pregnancy and go on to have a healthy baby. But there is a slightly higher risk of having a baby with a birth defect or developmental problem, so it's important to get the right support.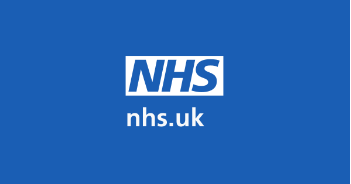 You can have a healthy pregnancy with type 1 diabetes, although managing your diabetes might be harder.
It's important to have good blood sugar control before and during pregnancy.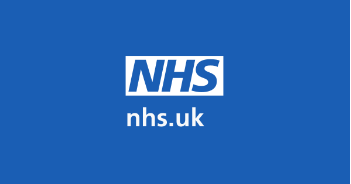 Diabetic retinopathy is a complication of diabetes, caused by high blood sugar levels damaging the back of the eye (retina).