SAU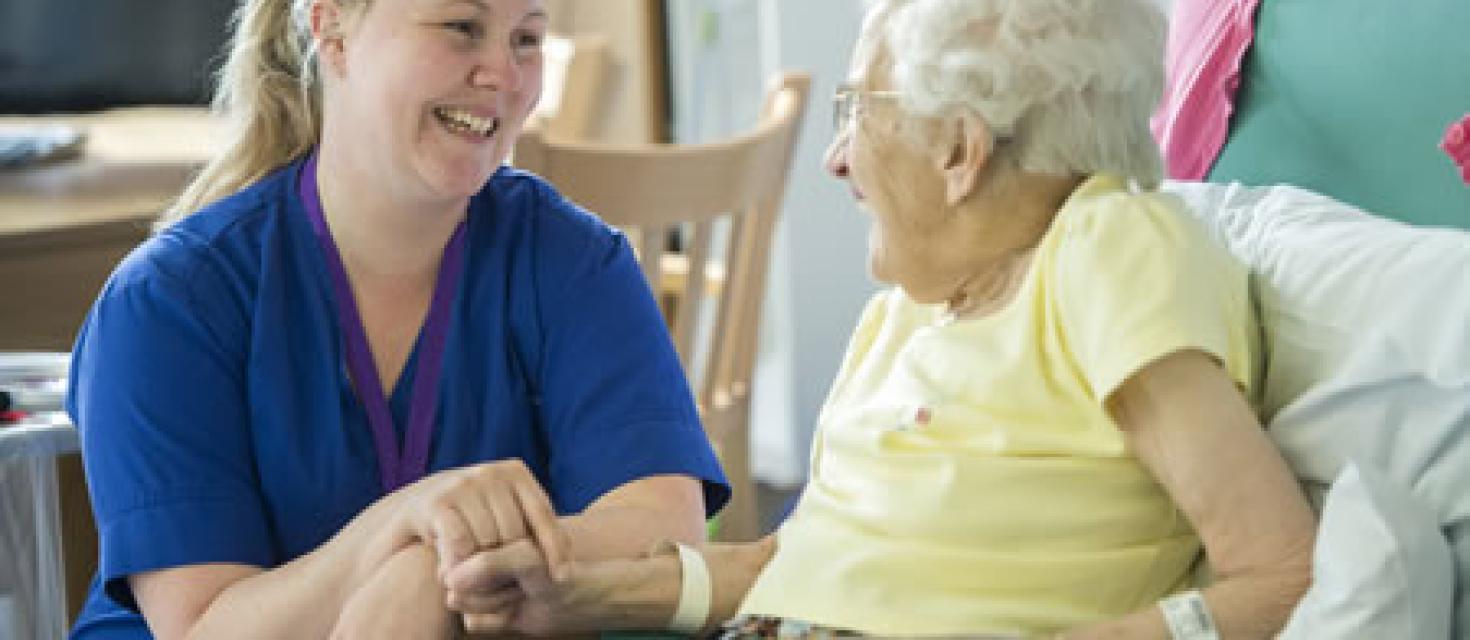 The Surgical Assessment Unit (SAU) at Southmead Hospital is the single point of entry for patients who have a surgical problem requiring urgent assessment.
All stable emergency admissions to:
general surgery
urology
vascular surgery
are admitted via the SAU.
Most patients are referred into SAU by their GP using the Hub, but some come via Southmead Emergency Department or are transferred from other hospitals.
The principle of care at SAU is that you will undergo investigations and assessment on the unit and will be discharged, with appropriate treatment, without requiring hospital admission. This care is delivered in an ambulatory care environment also known as a 'hot clinic'.
Contact SAU
SAU is on 32B, Level 1, Brunel building, Southmead Hospital.
It is above the Medical Admission Unit (MAU), Emergency Department (ED) and Radiology which are on Level 0.
Telephone: 0117 4143234 or 0117 4143233