Upper Gastro-Intestinal Surgery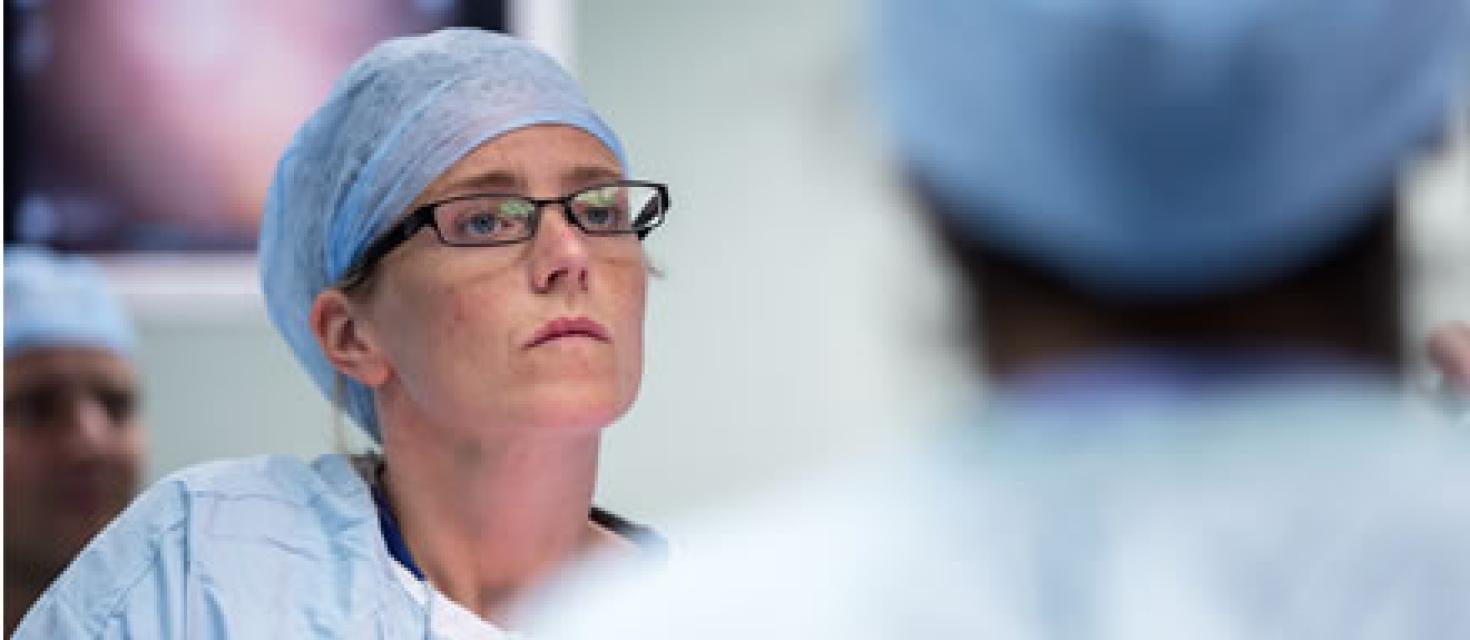 We have a strong focus towards minimally invasive laparoscopic (keyhole) surgery and specialise mainly in benign upper gastrointestinal conditions, endoscopic bariatric surgery and bariatric surgery. We work closely with the colorectal surgeons and the gastroenterologists in our hospital to provide an effective multidisciplinary service.
The majority of our elective work is performed laparoscopically although we do carry out open operations when the situation demands.
We provide day case and inpatient surgery as well as endoscopy at Southmead Hospital Bristol and also run outpatient clinics at Cossham Hospital.