Neonatal Intensive Care Unit (NICU)
Updated Monday 27 February 2023
Neonatal Intensive Care visiting and parent accommodation
Visiting NICU safely:
Siblings can visit at any time with their parents but must remain at the cot side.

Visiting for family and friends is from 12pm – 6pm.

One visit per day for up to 2 people per baby, for up to 1 hour. Unfortunately, this cannot be split into 2 visits for 1 person.

No visitors to touch/cuddle baby, but this is permitted for siblings.

Maximum of 4 people, including siblings, per cot side at any one time

Visitors and siblings are asked to not visit the hospital if they feel unwell. This includes symptoms of Covid-19, sickness, diarrhoea, fever, sore throat or flu.

Mask wearing is optional in our hospitals for patients and visitors. There may be some circumstances where face masks are required which you may be informed of prior to attending our hospitals or on arrival in ward areas.

Face masks are available for patients and visitors who choose to wear them.
We appreciate this is really difficult for all families but we thank you for your understanding in this matter.
The Neonatal Intensive Care Unit (NICU) is a well established neonatal service with specialist medical and neurological treatment providing intensive care, high dependency care, special care and transitional care for hundreds of babies each year.
Based at Southmead Hospital, Bristol, we are one of the Regional Neonatal Intensive Care Units for the South Western Delivery Network.
We have 34 cots, comprising of 16 Intensive care or high dependency cots and 18 special care cots.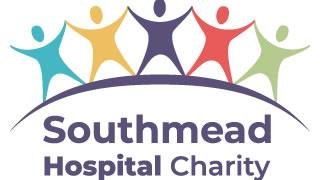 Support NICU through Southmead Hospital Charity.