Neonatal Intensive Care Unit
Neonatal Intensive Care Unit (NICU)
Coronavirus (COVID-19): Neonatal Intensive Care visiting and parent accommodation
To help reduce the spread of infection we have made some changes to visiting NICU.
Only one parent per baby at any one time.
We may need to ask you to leave If medical or nursing staff need to be in the room for any reason.

Parents may swap between each other but we will need the names of both parents who are intending to visit.

If you have any symptoms or are self-isolating do not visit the unit and advise us that you are self-isolating.

You will not be able to access the Brunel building as visiting is not permitted.

The parents' coffee room will remain available but please respect social distancing and  ensure this room has no more than two people in there at any one time. 

The offsite parents accommodation is currently unavailable. 

No other visitors are permitted at this time.
We appreciate this is really difficult for all families but we thank you for your understanding in this matter.
The Neonatal Intensive Care Unit (NICU) is a well established neonatal service with specialist medical and neurological treatment providing intensive care, high dependency care, special care and transitional care for hundreds of babies each year.
Based at Southmead Hospital, Bristol, we are one of the Regional Neonatal Intensive Care Units for the South Western Delivery Network.
We have 34 cots, comprising of 16 Intensive care or high dependency cots and 18 special care cots.
Related Information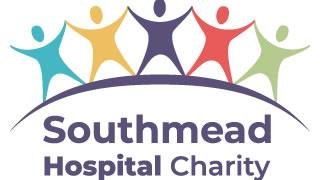 Support NICU through Southmead Hospital Charity.