Easy Read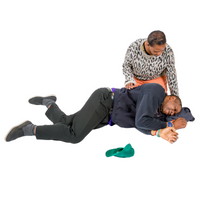 VNS stands for Vagal Nerve Stimulator.
It helps treat your epilepsy.
It is a device in your body that send signals to a nerve. It helps calm down your brain activity when you have a seizure.
The battery on your VNS is low. 
You need to come to the hospital to have a new VNS battery.
Before your surgery, you will see the epilepsy nurses to make sure you are healthy and ready for surgery.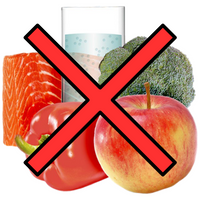 You can't have food or drink before your surgery. 
You can have your normal medications.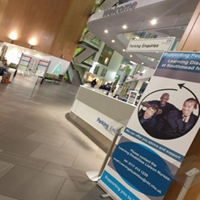 You will arrive at the hospital for your appointment at the time you have been told.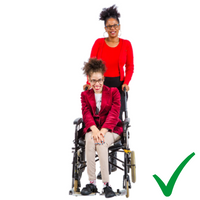 Your family or carer can support you. 
You will go to Medirooms. It is in the blue zone. 
You will check in at the desk. 
You will wait in the waiting room.
Your name will be called. 
A nurse or healthcare assistant will show you to your room. 
You will wait in your room. This is your room for the rest of the day. 
The nurse will check you in. They will ask you lots of questions to check you are healthy for the surgery. 
The doctors and anaesthetist will see you in your room. 
You will have a cannula fitted to your hand or arm.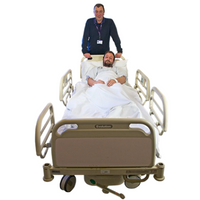 You will be taken to the theatres. 
Your family member or carer can get dressed into scrubs and come with you.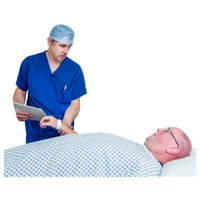 The anaesthetist will give you medicines to help you sleep.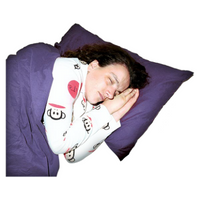 You will have your VNS battery changed.
You will be asleep and won't feel anything.
You will wake up in your hospital room.
Your family or carer can be there when you wake up.
You might have monitors on your arm when you wake up.
You might still have a cannula in your hand or arm.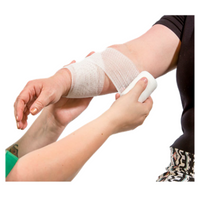 You will have a bandage on your chest.
If you feel sore, the nurses can give you medicine to help you.
Your nurse will look after you.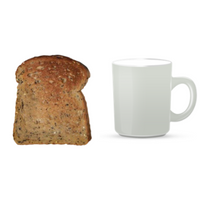 When you have woken up you can have something to eat and drink.
When you are feeling well enough you can go home.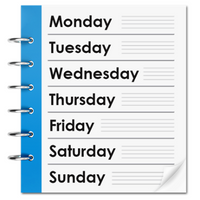 Wear your bandage for one week.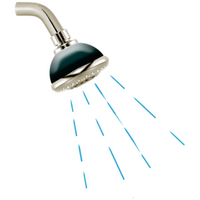 Keep your bandage dry when you shower.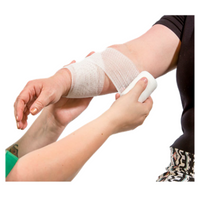 A nurse will take the bandage off.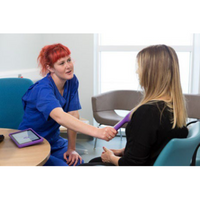 You will see your epilepsy nurse to check the VNS.
If you have a learning disability or autism and have any questions, you can call the hospital learning disability and autism liaison team on 0117 414 1239.
© North Bristol NHS Trust This edition published December 2022. Review due December 2025. NBT003502 EASY READ