BrAMS combines top class clinical services with cutting edge research. Donations can be made to support BrAMS through Southmead Hospital Charity with all funds going directly to the provision of clinical research and facilities at the BrAMS centre and our own laboratory research based at Southmead Hospital Bristol.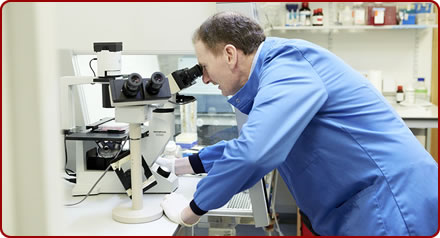 Stem cell research offers the potential for exciting developments in many areas of medicine, including the treatment of multiple sclerosis (MS).
The BrAMS unit also participates in many ongoing international and national multicentre clinical studies, testing drugs to see whether they should be approved for wider use in the general population for those with MS.
These also provide a vital source of revenue for the unit, funding many key posts. We are fortunate that BrAMS has earned a reputation as a centre of excellence for the coordination of MS clinical trails.
Just £3 a month, 10p a day will make a real and lasting difference to the future of multiple sclerosis.
Thank you so much for your support.
Contact BrAMS
BrAMS
Southmead Hospital
Southmead Road
Westbury-on-Trym
Bristol
BS10 5NB
Telephone: 0117 4148232
MS Nurse Advice Line
Telephone: 0117 4148288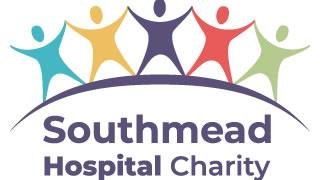 Support BrAMS through Southmead Hospital Charity.