In accordance with Good Clinical Practice (GCP) and International Conference on harmonisation (ICH) guidelines, the following section has been created to help you through the processes and procedures of managing your study.
Research study management refers to the ongoing oversight of your research project that enables you to ensure the rights, safety, dignity and wellbeing of research participants are safeguarded at all times, while also preserving the scientific integrity of the research.
The processes and systems will vary depending on the nature of the research but may include the following:
The research team

Research documentation and file management

Amendments

Progress and safety reporting

Reporting recruitment data

Audit and monitoring of project

Data management and validation

Suspension and termination of research projects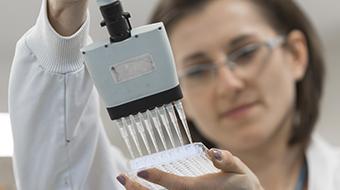 Explore the ground-breaking research currently taking place at North Bristol NHS Trust.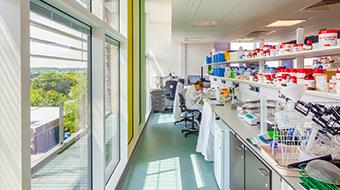 Find out more about our research and how we're working to improve patient care.
Contact Research
Research & Development
North Bristol NHS Trust
Level 3, Learning & Research building
Southmead Hospital
Westbury-on-Trym
Bristol, BS10 5NB

Telephone: 0117 4149330
Email: research@nbt.nhs.uk