COVID-19 Research Intro
Here at NBT we have a dedicated research team who, in collaboration with many other NHS Trusts and research organisations, are helping us to better understand COVID-19 and how to treat it.
As the virus affects so many different people from all manner of patient populations, we are running a number of trials looking at a variety of treatment options to make sure we're providing the best possible care for our entire community.
We are so proud of both our staff and the patients who are supporting us through this difficult time, and to be part of the national effort to find an effective treatment for this virus.
Current Studies: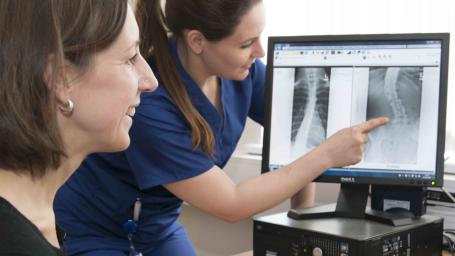 Become one of the thousands of people taking part in research every day within the NHS.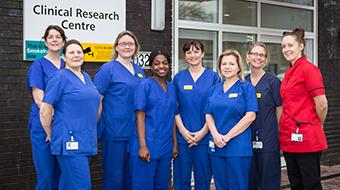 Want to find out more about our research? Simply get in touch with a member of our team here.
Contact Research
Research & Development
North Bristol NHS Trust
Level 3, Learning & Research building
Southmead Hospital
Westbury-on-Trym
Bristol, BS10 5NB

Telephone: 0117 4149330
Email: research@nbt.nhs.uk