We're seeking fresh perspectives for our Head Injuries Public Involvement Group within the Intensive Care Unit.
We want to hear from people who have had a head injury in the past, and their families or carers to be part of an ongoing Patient Involvement Group, discussing aspects of upcoming clinical research studies in Intensive Care. The studies will look at possible new treatments for patients with head injuries in Intensive Care.
How you can help
Assist us in how best to communicate our studies to the families of the patients involved

Give feedback on patient study information that will be provided to a patient's family about taking part in a research study

Join in on Public Involvement Group meetings on an ad hoc basis. At present these are being held virtually.
To ensure that you are not out-of-pocket, we will provide a £25 Love2Shop voucher for each meeting, helping to cover your out of pocket expenses such as parking costs.
Getting Involved
If you would like to participate in this Patient Involvement Group, please contact:
Kati Hayes: kati.hayes@nbt.nhs.uk | 0117 41 49330 
Research Nurse (Working Hours: Mon – Fri, 8:30am – 16:30pm)
or
Dr Matt Thomas: matt.thomas@nbt.nhs.uk
ICU Clinical Research Lead
or
Sharon Nolan: sharon.nolan@nbt.nhs.uk
Research Communications and Patient & Public Involvement Manager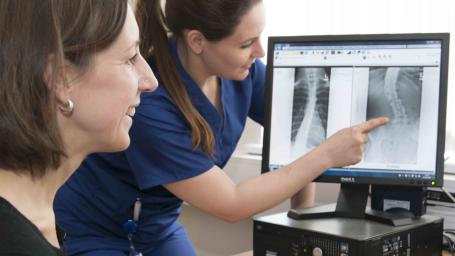 Become one of the thousands of people taking part in research every day within the NHS.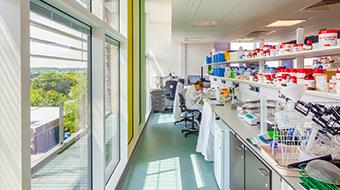 Find out more about our research and how we're working to improve patient care.
Contact Research
Research & Development
North Bristol NHS Trust
Level 3, Learning & Research building
Southmead Hospital
Westbury-on-Trym
Bristol, BS10 5NB

Telephone: 0117 4149330
Email: research@nbt.nhs.uk