Current Research Intro
North Bristol NHS Trust is a centre of excellence for health care in the South West and one of the largest hospital trusts in the UK. We treat some of the most complex conditions and are proud of the specialist services that we provide.
At NBT, we benefit from being part of a vibrant and ambitious strategic health partnership, which enables better coordination of research, innovation and resources. We work closely with our strategic partners in patient groups; academia; NHS; and industry to identify the most important research questions to be address and the most effective ways to answer those questions.
Our Research & Development department comprises a multi-disciplinary infrastructure that supports a broad range of research activity across many clinical areas of the trust.
Current Research: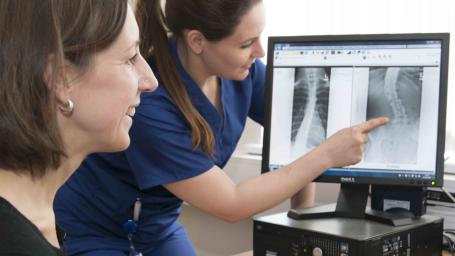 Become one of the thousands of people taking part in research every day within the NHS.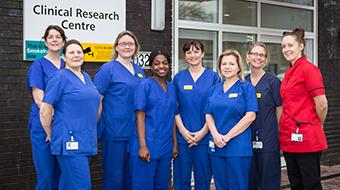 Want to find out more about our research? Simply get in touch with a member of our team here.
Contact Research
Research & Development
North Bristol NHS Trust
Level 3, Learning & Research building
Southmead Hospital
Westbury-on-Trym
Bristol, BS10 5NB

Telephone: 0117 4149330
Email: research@nbt.nhs.uk