Research conducted within the NHS will be checked to ensure that it is being conducted, recorded and reported according to the protocol,

standard operating procedures

(SOPs), Good Clinical Practice (GCP) and the International Conference on Harmonisation (ICH) guidelines and the applicable regulatory requirements.
Monitoring is a quality control procedure undertaken by a representative of the Sponsor, which will sometimes be NBT. The purpose of monitoring is to verify that the rights, safety and well-being of participants are being protected and that the trial data is accurate, complete and verifiable. The monitor will check version control of all approved study documents, and also check to see if the trial is being conducted in compliance with the approved protocol, and in accordance with GCP & ICH guidelines.
The monitor may also visit pharmacy, for Clinical Trials of Investigational Medicinal Products (ctIMP's), to review the pharmacy site file, drug accountability logs, drug expiration dates, storage conditions and medication inventory.
Following a monitoring visit, verbal feedback will be given on the day, followed up in writing to the principal investigator (PI) and project team explaining any findings; particularly protocol violations, unreported Adverse Events (AE's) and Serious Adverse Events (SAE's) and detailing actions for follow up
Auditing is a quality assurance procedure undertaken by a representative of the Sponsor, or Regulatory Authority who is independent of and separate from routine monitoring. The purpose is to evaluate trial conduct and compliance with the protocol, standard operating procedures (SOPs), GCP & ICH guidelines and applicable regulatory requirements.
Following an audit visit, a follow-up letter will be sent to the PI and project team explaining the findings, whether they are major, moderate or minor, detailing actions required and highlighting recommendations.
A response letter is then required to be submitted to the auditor detailing actions taken, and preventative steps for the future. A copy of this letter also needs to be sent to the Research & Development (R&D) Office.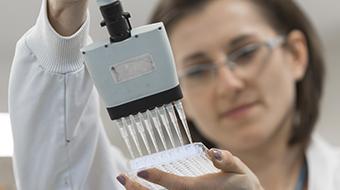 Explore the ground-breaking research currently taking place at North Bristol NHS Trust.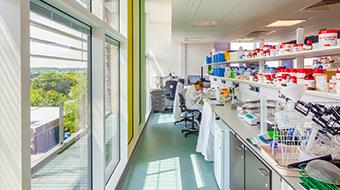 Find out more about our research and how we're working to improve patient care.
Contact Research
Research & Development
North Bristol NHS Trust
Level 3, Learning & Research building
Southmead Hospital
Westbury-on-Trym
Bristol, BS10 5NB

Telephone: 0117 4149330
Email: research@nbt.nhs.uk