Regulation 31 of the Medicines for Human Use (Clinical Trials) Regulations 2004 provides that the licensing authority (MHRA in the United Kingdom) has the power to suspend or terminate ctIMPs if there are objective grounds for considering that:
Any condition, restriction or limitation applying to the conduct of the trial, set out in the request or particulars for authorisation or any conditions imposed by the MHRA, are no longer satisfied (generally or at a specific trial site).

The MHRA have information raising doubts about the safety or scientific validity of the trial, or the conduct of the trial at a particular site.

To suspend or terminate a ctIMP the MHRA must provide, 7 days notice to the Sponsor or Investigator.
Where the sponsor wishes to suspend a trial temporarily, the MHRA and REC must be notified within 15 days from when the trial has temporarily halted.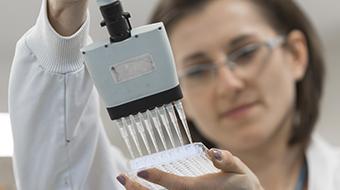 Explore the ground-breaking research currently taking place at North Bristol NHS Trust.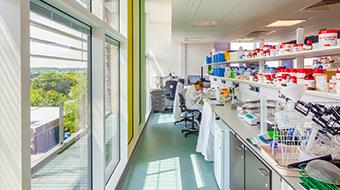 Find out more about our research and how we're working to improve patient care.
Contact Research
Research & Development
North Bristol NHS Trust
Level 3, Learning & Research building
Southmead Hospital
Westbury-on-Trym
Bristol, BS10 5NB

Telephone: 0117 4149330
Email: research@nbt.nhs.uk