The NBT policy is to monitor 100% of all ctIMPs and Device investigations for which NBT is the sponsor, at least annually.
If your study is sponsored by a commercial company then you must expect more regular monitoring and allow time for this in your work schedule.
As a host organisation, NBT aims to monitor 25% of ctIMPs and Device Investigations for which NBT is not the Sponsor. In addition, NBT will monitor any NBT sponsored project which reports a Suspected Unexpected Serious Adverse Reaction (SUSAR) and monitor any commercial project withdrawn prematurely for reasons, other than safety, unless recently monitored by the Sponsor.
Audit and monitoring visits may take place at any time, although adequate notice will be given. It is important that the project documentation is well-maintained and accessible at all times.
It is important to let your sponsor know once your first patient is recruited to allow for monitoring after the first participant visit. This can help to smooth a document pathway and ensure that data is collected in accordance with GCP & ICH guidelines.
Monitors/auditors will need access to participant medical records, and this must be provided by the research team. The sponsor will give you notice which participant notes they require. It is the responsibility of the entire research team to ensure that medical notes are correctly traced on CERNER.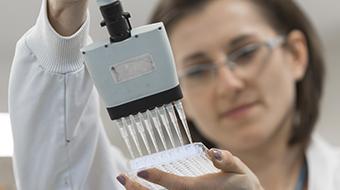 Explore the ground-breaking research currently taking place at North Bristol NHS Trust.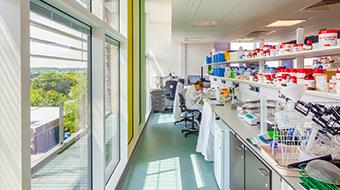 Find out more about our research and how we're working to improve patient care.
Contact Research
Research & Development
North Bristol NHS Trust
Level 3, Learning & Research building
Southmead Hospital
Westbury-on-Trym
Bristol, BS10 5NB

Telephone: 0117 4149330
Email: research@nbt.nhs.uk