Patients with type 1 or type 2 diabetes face up to three times the risk of dying if they catch COVID-19, an array of studies have shown.
The ARCADIA study looks to assess the safety and efficacy of a glucose kinase activator drug (AZD1656) in diabetic patients hospitalised with suspected or confirmed COVID-19.
The drug will be trialled on coronavirus patients at North Bristol NHS Trust who have 'mild to moderate' symptoms. If the drug proves effective, it could potentially be prescribed by a GP to diabetic people who have early symptoms of COVID-19.
The ARCADIA trial has received approval from the governmental Medicines and Healthcare products Regulatory Agency (MHRA).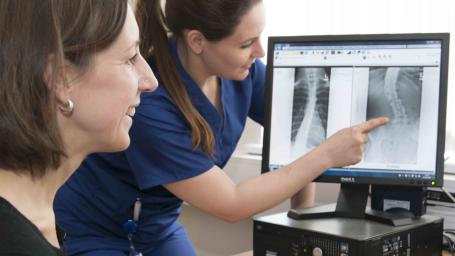 Become one of the thousands of people taking part in research every day within the NHS.
Contact Research
Research & Development
North Bristol NHS Trust
Level 3, Learning & Research building
Southmead Hospital
Westbury-on-Trym
Bristol, BS10 5NB

Telephone: 0117 4149330
Email: research@nbt.nhs.uk