HRA Approval is required before ANY research involving NHS patients, staff, data or facilities can take place. 
It provides a single approval for research in the NHS, which incorporates assessments by NHS staff employed by the HRA alongside the independent Research Ethics Committee opinion.
Local organisations are responsible for assessing, arranging and confirming that they have the capacity and capability to participate in the study.
When will I need to apply for HRA approval?
HRA Approval is process for applying for approvals for all project-based research in the NHS, led from England. HRA Approval brings together the assessment of governance and legal compliance, undertaken by dedicated HRA staff, with the independent REC opinion provided through the UK research ethics service.
For any new studies that are led from outside England but have English sites, the NHS permissions coordinating function of the lead nation will share information with the HRA Assessment team, who can issue HRA Approval for English sites and thereby retain existing compatibility arrangements.
For more details about how to apply, how to open new sites for pre-HRA Approval studies, and how to submit amendments for all studies where the lead NHS R&D office is in England, please visit the HRA website.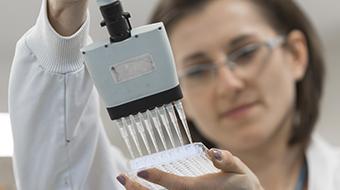 Explore the ground-breaking research currently taking place at North Bristol NHS Trust.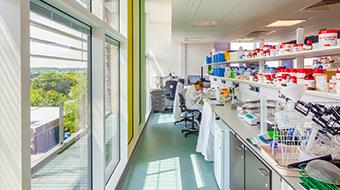 Find out more about our research and how we're working to improve patient care.
Contact Research
Research & Development
North Bristol NHS Trust
Level 3, Learning & Research building
Southmead Hospital
Westbury-on-Trym
Bristol, BS10 5NB

Telephone: 0117 4149330
Email: research@nbt.nhs.uk