North Bristol NHS Trust supports the national aim (outlined in the Government's Plan for Growth and implemented by the National Institute for Health Research) to increase the number of patients who have the opportunity to participate in research.
The national target for clinical and commercial research is that each trial should recruit the first patient within 70 days from the date an NHS organisation receives a valid research application.
Performance information on each trial hosted by North Bristol NHS Trust which received NHS permission within the last year can be viewed directly through the NIHR Submission Platform.
If you have any questions about the delivery of our current research, please contact the Research & Innovation Office via research@nbt.nhs.uk or 0117 414 9330.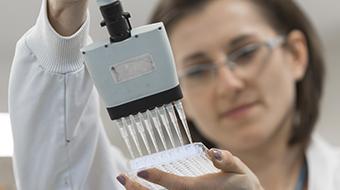 Explore the ground-breaking research currently taking place at North Bristol NHS Trust.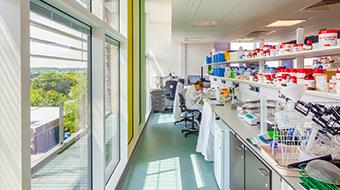 Find out more about our research and how we're working to improve patient care.
Contact Research
Research & Development
North Bristol NHS Trust
Level 3, Learning & Research building
Southmead Hospital
Westbury-on-Trym
Bristol, BS10 5NB

Telephone: 0117 4149330
Email: research@nbt.nhs.uk