The purpose of ISARIC CCP-UK (International Severe Acute Respiratory and emerging Infection Consortium Clinical Characterisation Protocol United Kingdom) is to prevent illness and deaths from infectious disease outbreaks.
It is a global federation of clinical research networks, providing a proficient, co-ordinated, and agile research response to outbreak-prone infectious diseases. The Clinical Characterisation protocol (CCP) is designed for any severe or potentially severe acute infection of public health interest and feeds into the data collated by ISARIC.
The protocol allows data and biological samples to be collected rapidly in a globally-harmonised manner. It has been previously initiated in response to other acute infections, including MERS-CoV and Ebolavirus, and has now been initiated in 2020 for COVID-19.
All patients admitted to the Trust with a diagnosis of COVID-19 are enrolled with data collected on demographics, co-morbidities, signs, symptoms, treatments and outcomes.
A subset of patients will be consented into sub studies which will include additional biological sampling. This data can be combined globally to provide information on those most at risk, common signs and symptoms and also help establish treatments.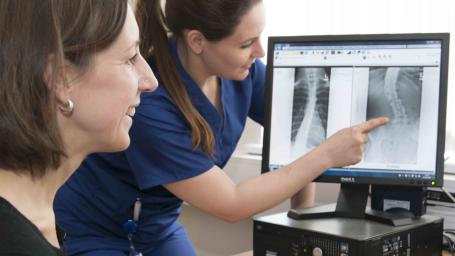 Become one of the thousands of people taking part in research every day within the NHS.
Contact Research
Research & Development
North Bristol NHS Trust
Level 3, Learning & Research building
Southmead Hospital
Westbury-on-Trym
Bristol, BS10 5NB

Telephone: 0117 4149330
Email: research@nbt.nhs.uk