Reporting recruitment data relates to the number of participants enrolled/consented into any research project.
This information is recorded for two separate reasons:
For safety monitoring purposes it is necessary for Trusts to be aware of how many patients are taking part in different types of projects.

Accurate recruitment data is required to ensure sufficient income can be obtained from the NIHR Comprehensive Local Research Network (CLRN) to support the delivery of these studies at NBT.
Recruitment data for all projects should be uploaded onto EDGE (the Research & Innovation office database), on a weekly basis as a minimum.
If you have yet to receive training on EDGE, please contact the Research & Innovation Office by emailing research@nbt.nhs.uk.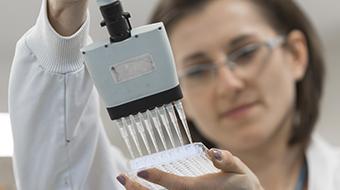 Explore the ground-breaking research currently taking place at North Bristol NHS Trust.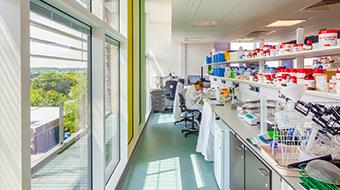 Find out more about our research and how we're working to improve patient care.
Contact Research
Research & Development
North Bristol NHS Trust
Level 3, Learning & Research building
Southmead Hospital
Westbury-on-Trym
Bristol, BS10 5NB

Telephone: 0117 4149330
Email: research@nbt.nhs.uk