Safeguarding the dignity, rights, safety and wellbeing of research participants must be the primary consideration in any research project, prevailing over the interests of science and society.
The reporting of safety events is one of the most important aspects of clinical trial management and quality control and is now governed by international law.
Safety reporting involves relaying to the appropriate bodies within the required timescales, the occurrence of any harm, suffering or death by a research participant in the course of research. This will permit an assessment of the safety of the research so that measures may be put in place to prevent it happening again. In the most severe cases, the research may be suspended or even terminated.
All participant visits including details of adverse events, clinical tests and investigations must be clearly documented in the patient medical notes and signed and dated.  This information will be transcribed in the Case Report Form (CRF). Clear documentation is essential when running clinical studies.  The need to safeguard confidential and personally sensitive information is vital.
All employees of NBT including temporary staff, students, volunteers and locums are bound by a legal duty of confidence to protect personal information that they may come into contact with. This duty may also be imposed by professional codes of conduct and in the terms of employment contracts or honorary contracts with the trust.
Safety reporting is vital for all research projects; however, there are strict legal requirements to be satisfied in the case of Clinical Trial of an Investigational Medicinal Product (ctIMPs).
Please contact research@nbt.nhs.uk for a copy of our Safety Reporting Flowchart.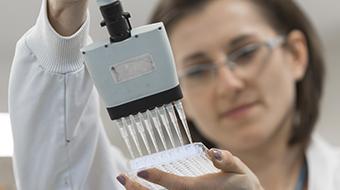 Explore the ground-breaking research currently taking place at North Bristol NHS Trust.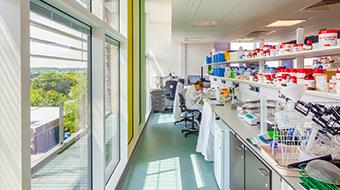 Find out more about our research and how we're working to improve patient care.
Contact Research
Research & Development
North Bristol NHS Trust
Level 3, Learning & Research building
Southmead Hospital
Westbury-on-Trym
Bristol, BS10 5NB

Telephone: 0117 4149330
Email: research@nbt.nhs.uk