Gastroenterology research taking place at North Bristol NHS Trust
Please speak to the person treating you to see if there is a research study that may be able to help you.
Current Studies:
CLARITY
The CLARITY study aims to look at the development of COVID-19 antibodies in UK patients with inflammatory bowel disease (IBD). The study is sponsored by Royal Devon and Exeter Hospital and supported by National Institute for Health Research Clinical Research Network (NIHR CRN).
Patients with inflammatory bowel disease (IBD) are usually treated with immunosuppressive drugs. By inhibiting the immune system, these drugs increase the risk of serious infections and prevent vaccines fully working.
Because COVID-19 is caused by a new virus, there is not enough evidence if these drugs increase the risk of infection, life-threatening illness or reduce immunity that usually follows infection or vaccination.
As a precaution the UK Government advised patients taking immunosuppressive drugs to follow strict social distancing measures, known as shielding, during the 12-week lockdown. This study looks to investigate the impact of these drugs and shielding on COVID-19 infection and subsequent immunity.
IBD patients who come into hospital to have their routine infusion will be asked to complete a questionnaire and give a blood sample, alongside an existing blood test. The questionnaire asks about past or current symptoms of possible coronavirus infection and whether the patient has been shielding.
The results of this study will help inform public health policy decisions for patients with IBD as well as millions of other UK patients treated with immunosuppressive drugs.
Project Details
Chief Investigator: Dr Tariq Ahmad
Planned End Date: 24/12/2020
Local Ref: 4822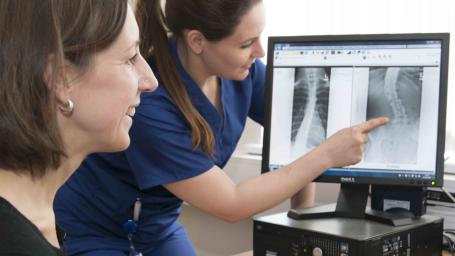 Become one of the thousands of people taking part in research every day within the NHS.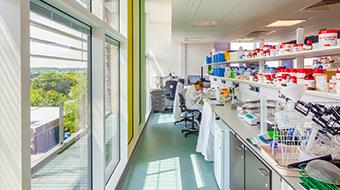 Find out more about our research and how we're working to improve patient care.
Contact Research
Research & Development
North Bristol NHS Trust
Level 3, Learning & Research building
Southmead Hospital
Westbury-on-Trym
Bristol, BS10 5NB

Telephone: 0117 4149330
Email: research@nbt.nhs.uk