Researcher Journey Intro
If you are working on a research project and don't know where to begin, or simply need to refer to one of our helpful resources, you'll find all you need to ensure your study's success here.
Many healthcare professionals say they find the experience of being involved in research positive and rewarding. At NBT, we endeavour to provide you all with all the tools you need to advance your research journey. To assist you, we've created this comprehensive guide, featuring all of the information you'll require when developing a research project within the Trust.
Together, we can continue to support the ever-improving care we provide for our patients.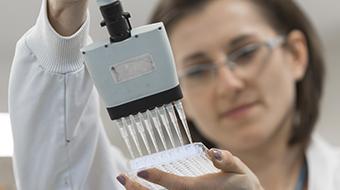 Explore the ground-breaking research currently taking place at North Bristol NHS Trust.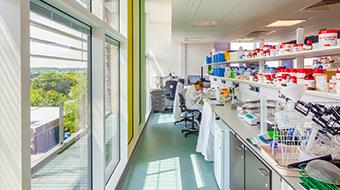 Find out more about our research and how we're working to improve patient care.
Contact Research
Research & Development
North Bristol NHS Trust
Level 3, Learning & Research building
Southmead Hospital
Westbury-on-Trym
Bristol, BS10 5NB

Telephone: 0117 4149330
Email: research@nbt.nhs.uk