There are many approvals you will need to set up in order to run your research project at NBT. Here we provide an overview of all those required, as well as who can help and the processes you will be required to follow in accordance with Research Governance.
Research Governance may loosely be defined as a range of regulations, principles and standards which exist to achieve and improve research quality across all aspects of health and social care. It ensures that health and social care research in England is conducted to the highest standards.
As part of all consultant job planning, research active NBT consultants will need to identify their research activity when they agree their job plans with their Clinical Director and identify Research SPAs explicitly in their job plan.
To facilitate the development of your research study, all the relevant documentation you will require can be found within the Research Policies & Forms section of our website.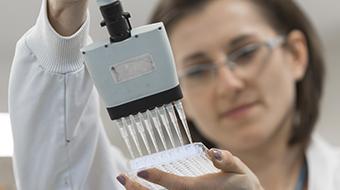 Explore the ground-breaking research currently taking place at North Bristol NHS Trust.
Contact Research & Innovation
Research & Innovation
North Bristol NHS Trust
Floor 3, Learning & Research Centre
Southmead Hospital
Westbury-on-Trym
Bristol, BS10 5NB

Telephone: 0117 4149330
Email: research@nbt.nhs.uk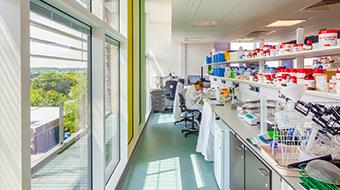 Find out more about our research and how we're working to improve patient care.