COVID Vaccine Studies Intro
In the UK, vaccines save thousands of lives every year. They are the most effective way to prevent infectious diseases.
Only by conducting these vital trials can we truly take control of infectious diseases.
If you are interested in taking part in a vaccine trial, please email us with any of your questions at CovidResearch@nbt.nhs.uk
Current Studies:
A phase 3 trial to determine the safety and efficacy of a new investigational vaccine.
Prevention of a blood infection caused by E.coli bacteria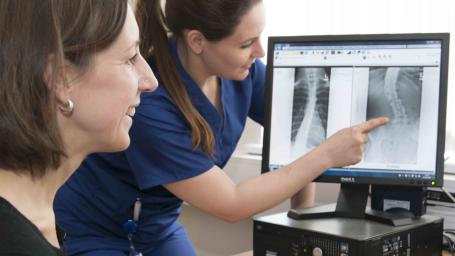 Become one of the thousands of people taking part in research every day within the NHS.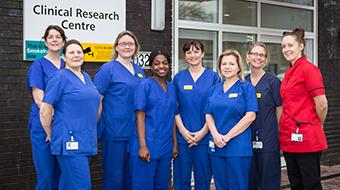 Want to find out more about our research? Simply get in touch with a member of our team here.
Contact Research
Research & Development
North Bristol NHS Trust
Level 3, Learning & Research building
Southmead Hospital
Westbury-on-Trym
Bristol, BS10 5NB

Telephone: 0117 4149330
Email: research@nbt.nhs.uk