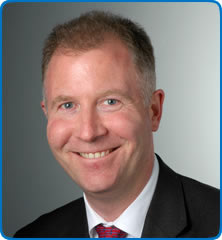 GMC Number: 4455460
Year of first qualification: 1990, Washington University, St. Louis
Specialty: Urology
Clinical interest: Kidney stones, kidney cancer, laparoscopy
Secretary: Charlie Quick
Telephone: 0117 4145007
Mr Francis Keeley was educated and trained in Philadelphia and Edinburgh before starting as a consultant at North Bristol NHS Trust (NBT) in 1998.
Mr Keeley has clinical and research interests in kidney stones, kidney cancer, PUJ obstruction, and upper urinary tract cancer.
His surgical focus is on minimally invasive techniques, including laparoscopic partial nephrectomy and cryoablation for kidney tumours.