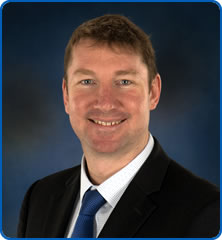 GMC Number: 4714051
Year of first qualification: 2000, Nottingham University
Specialty: General Surgery
Clinical interests: Bariatric and Upper GI Surgery
Secretary: Susan Phillis
Telephone: 0117 414 0834
Mr Alan Osborne is a Hunterian Professor in Metabolic Surgery.
He has a Masters in Medical Education.
Mr Osborne is a Member of British Obesity & Metabolic Surgery Society, Association of Upper GI Surgeons and a Fellow of the Royal College of Surgeons of England.
Having worked in two International Centres of Excellence in Upper GI Surgery he provides a specialist service in this field.
If you would like to view independent feedback visit www.iwantgreatcare.org/doctors/mr-alan-osborne If you would like to leave your own feedback visit http://iwgc.net/efr4q